Dr. Luke Badman,
Chiropractor in Lancaster, PA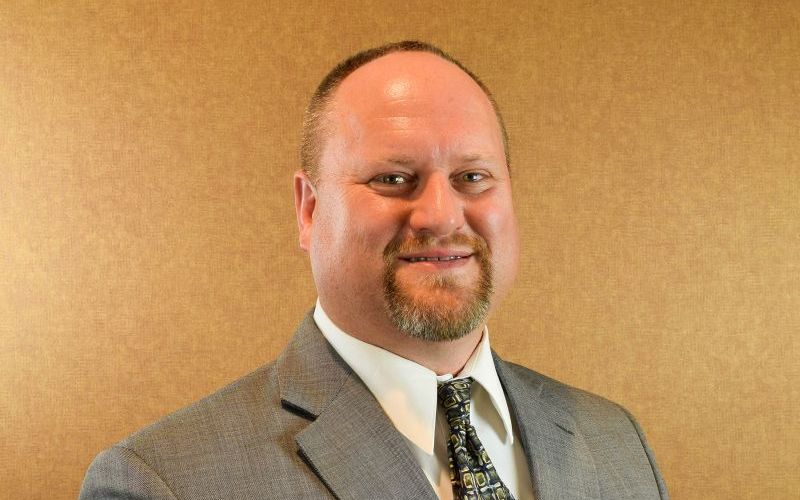 "I never really chose to be a Chiropractor, the Chiropractic profession chose me."
Education
• Doctor of Chiropractic (DC) – Sherman College of Chiropractic
(Spartanburg, SC)
• BS in Kinesiology (Medical emphasis) – Penn State University
(State College, PA)
Stop Living With Pain

Call us at 717-207-7849, or use the above form, to schedule an appointment with us today.


Training
• Activator Technique Track 2
• Practitioner of Torque-Release Technique
• Thompson Technique
• Gonstead Technique
• Toggle Recoil/HIO (Hole-In-One)
Memberships
• International Chiropractic Pediatric Association (ICPA)
• Pennsylvania Chiropractic Association
Specialties
• Spinal Adjustments
• Certified Kennedy Spinal Decompression Specialist
• Certification Physical Therapy and Rehabilitation
7:30 am - 12 noon
3:00 pm - 6:30 pm
7:30 am - 12 noon
3:00 pm - 6:30 pm
7:30 am - 12 noon
3:00 pm - 6:30 pm
7:30 am - 12 noon
3:00 pm - 7:00 pm
7:30 am - 12 noon
3:00 pm - 7:00 pm
7:30 am - 12 noon
3:00 pm - 7:00 pm
About Dr. Luke Badman

Professional:
Dr. Badman has been practicing Chiropractic in Pennsylvania for the past eight years. Chiropractic has always been a passion of his since he was a teenager.
He experienced his first Chiropractic adjustment after a martial arts tournament as a teenager and his instructor suggested he get checked and adjusted. That was when was he was first exposed to the Chiropractic Lifestyle and the study of nature. He was pulled into the Chiropractic world quickly.
Dr. Badman graduated from Penn State State University and went on to receive his doctorate from Sherman College of Chiropractic in South Carolina where he received Sherman College's "Service to the School" award. He has deep training and experience using a variety of chiropractic techniques, including Gonstead, Thompson, Sherman Package, Activator, Torque Release (Advanced Practitioner) Toggle Recoil, HIO, and Pierce.
Personal:
Dr. Badman is a Christian that loves to spend time with people and in the outdoors. For recreation, you will find him hunting, fishing, camping, climbing and hiking. He is currently a Boy Scout and Girl Scout volunteer. He is an Eagle Scout and a veteran of the United States Air Force. Dr. Badman and his wife, Kimberly have one daughter.